Welcome to the site Casar
The official website for Sardinian tomato!
Who we are
The Casar tomato, grown and processed exclusively in Sardinia, since over fifty years brings to the table the tradition and taste of the past, emphasizing the authenticity of a unique product born in a land untouched, sun-kissed and involved since centuries in agriculture. This generous land, thanks to the close cooperation between Casar and its historic and proud producers (together in the association called ARPOS), gives consumers all over the world its most valuable product: the tomato, cultivated and treated with professionalism throughout the complete production process. The result of the work of producers and technicians is a product rich in flavor, with unmistakable freshness and aroma, with an excellent quality for making any kind of dish.
The Casar Srl company since 1962 transformes tomatoes exclusively cultivated in the Sardinian countryside. The production plant, located in Serramanna, 20 minutes away from Cagliari, occupies an area of about 120,000 square meters, of which 31,000 covered. In 1999 it was bought and privatized by Giovanni Muscas, president and founder of the Isa Group, which immediately realized the commercial potential of a product with exceptional characteristics and quality.
Several are the main features of the products in CASAR and ANTONELLA brands, among them we point out: the 100% Sardinian origin of the tomato, its processing made within just 12 hours from the harvesting, the quality of the processed tomato, the full traceability.
All products are made only from tomatoes cultivated in Sardinia in Oristano and the Middle Campidano areas.
In the Casar plant in Serramanna tomatoes are processed and packaged fresh within 12 hours from their harvesting. The main characteristic is the fact that they are grown and processed only oblong tomatoes that have a smaller yield per hectare but a greater quality and sweetness than the round tomatoes grown in the rest of Italy. A small part of the production is dedicated to the Datterino tomato -small and oblong, with an high sugar content- cultivated in the countryside of San Vero Milis in the province of Oristano.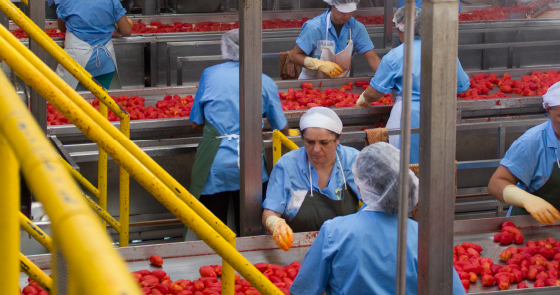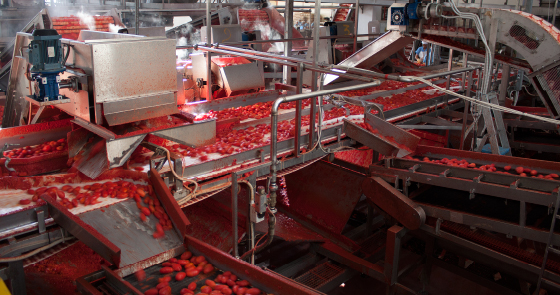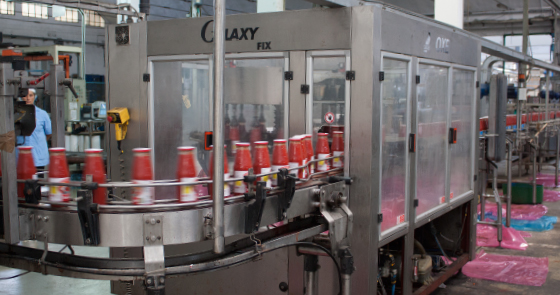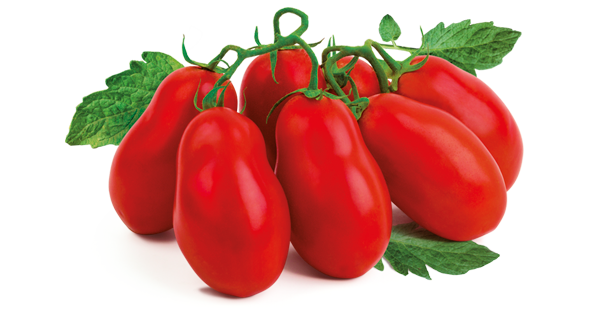 Casar in numbers
Behind each package there is a 'chain' consisting of farmers, technicians, technology, control, research and testings that ensure the product remains unaltered from the field up to the table.
In the establishment Casar are annually processed hundreds of thousands of tons of tomatoes from which we obtain peeled tomtoes, pulp, pureè and concentrates that arrive on the tables of all the Sardinians and of a great many customers around the world.
0
involved workers per year
No products were found matching your selection.
Receive all the news from Casar